Mikava Estates Carbonic Gesha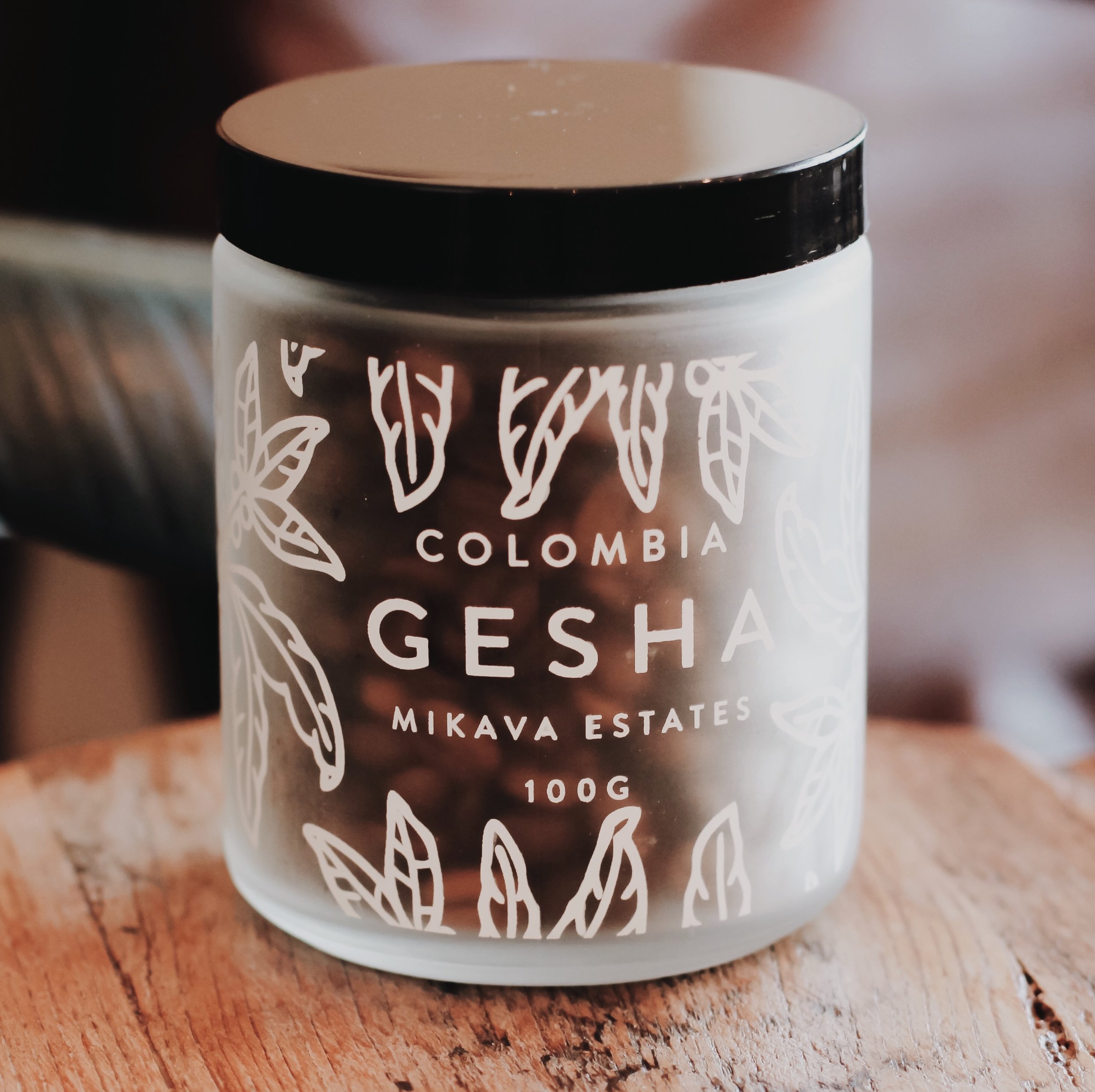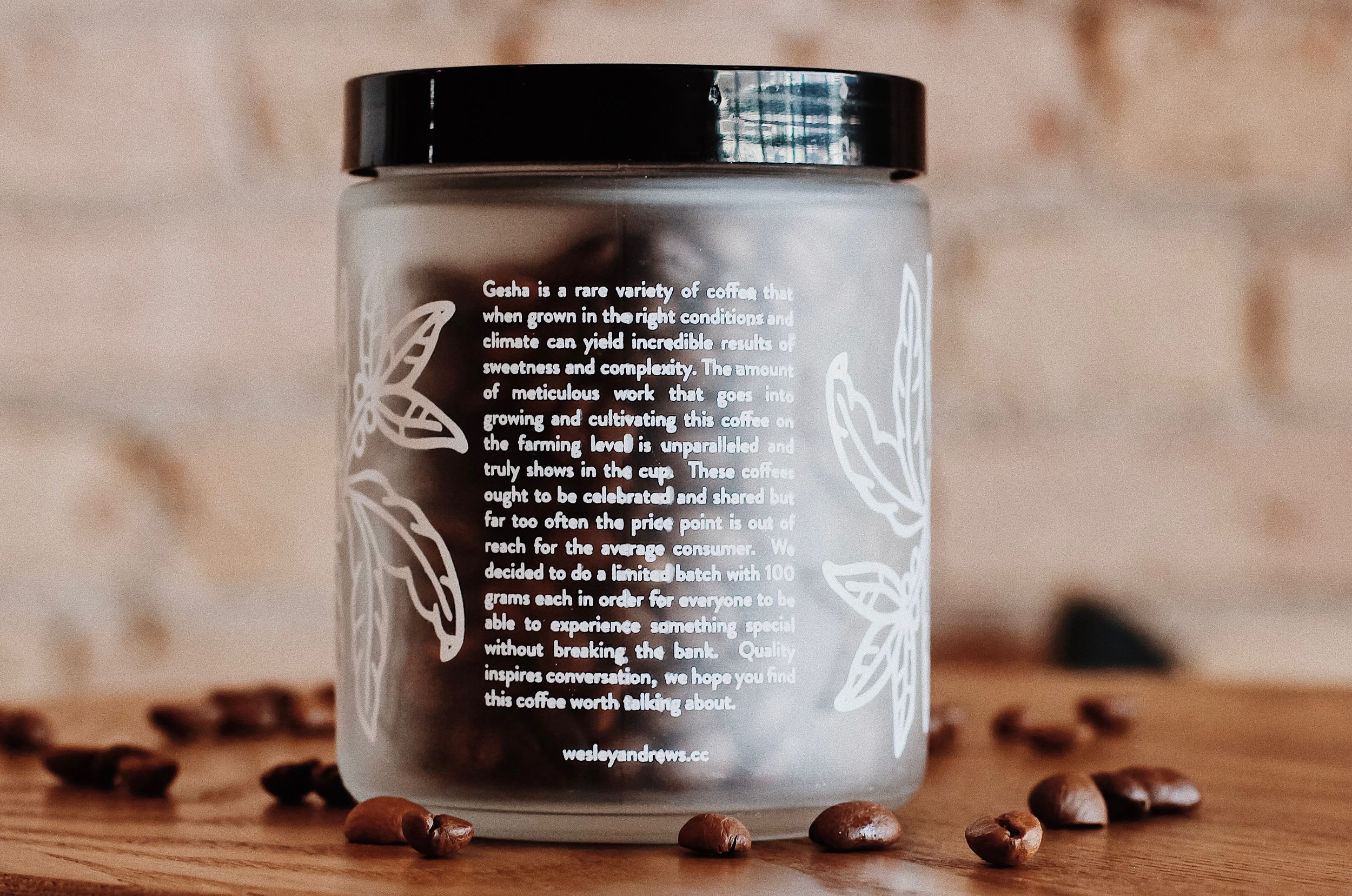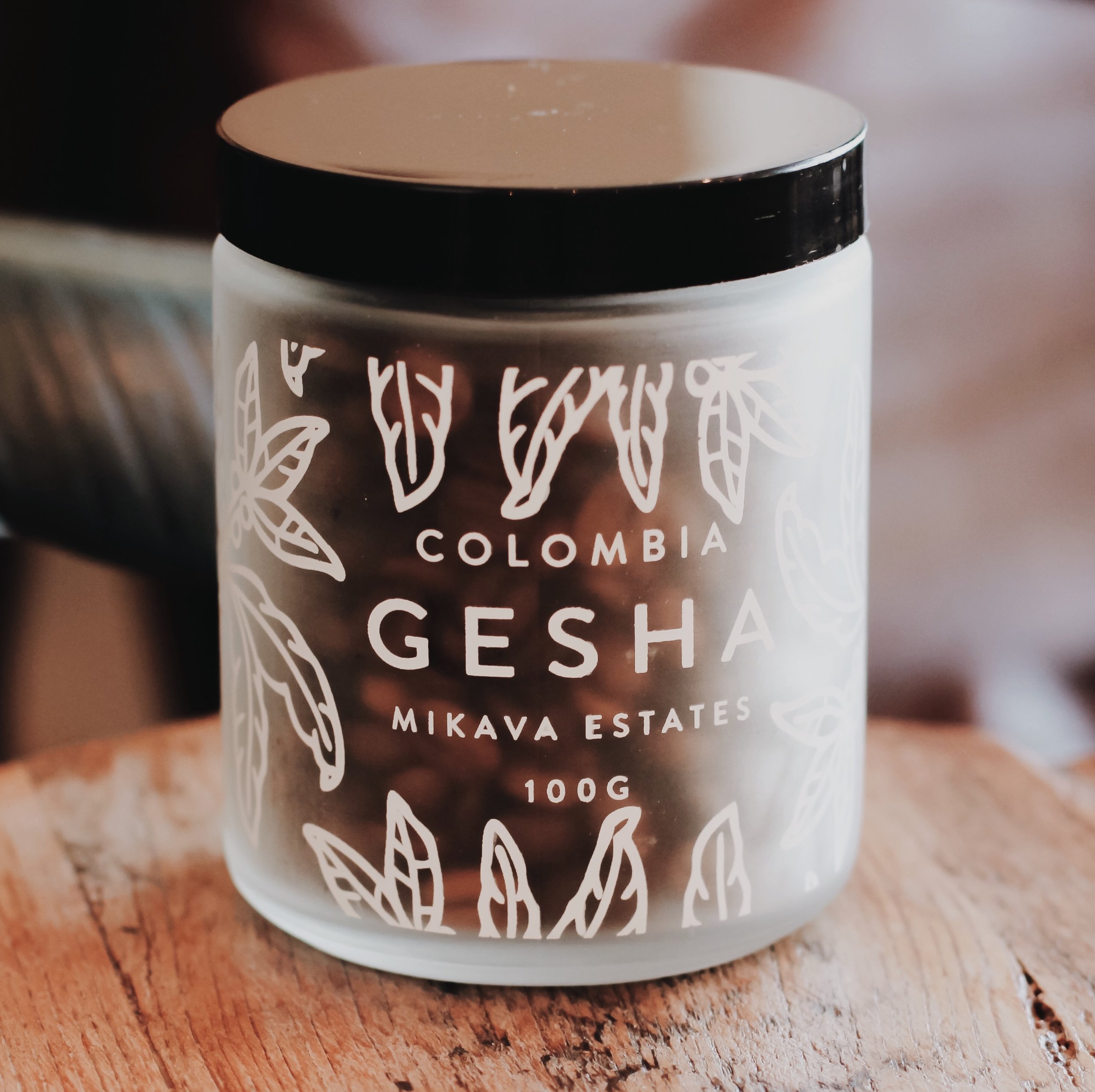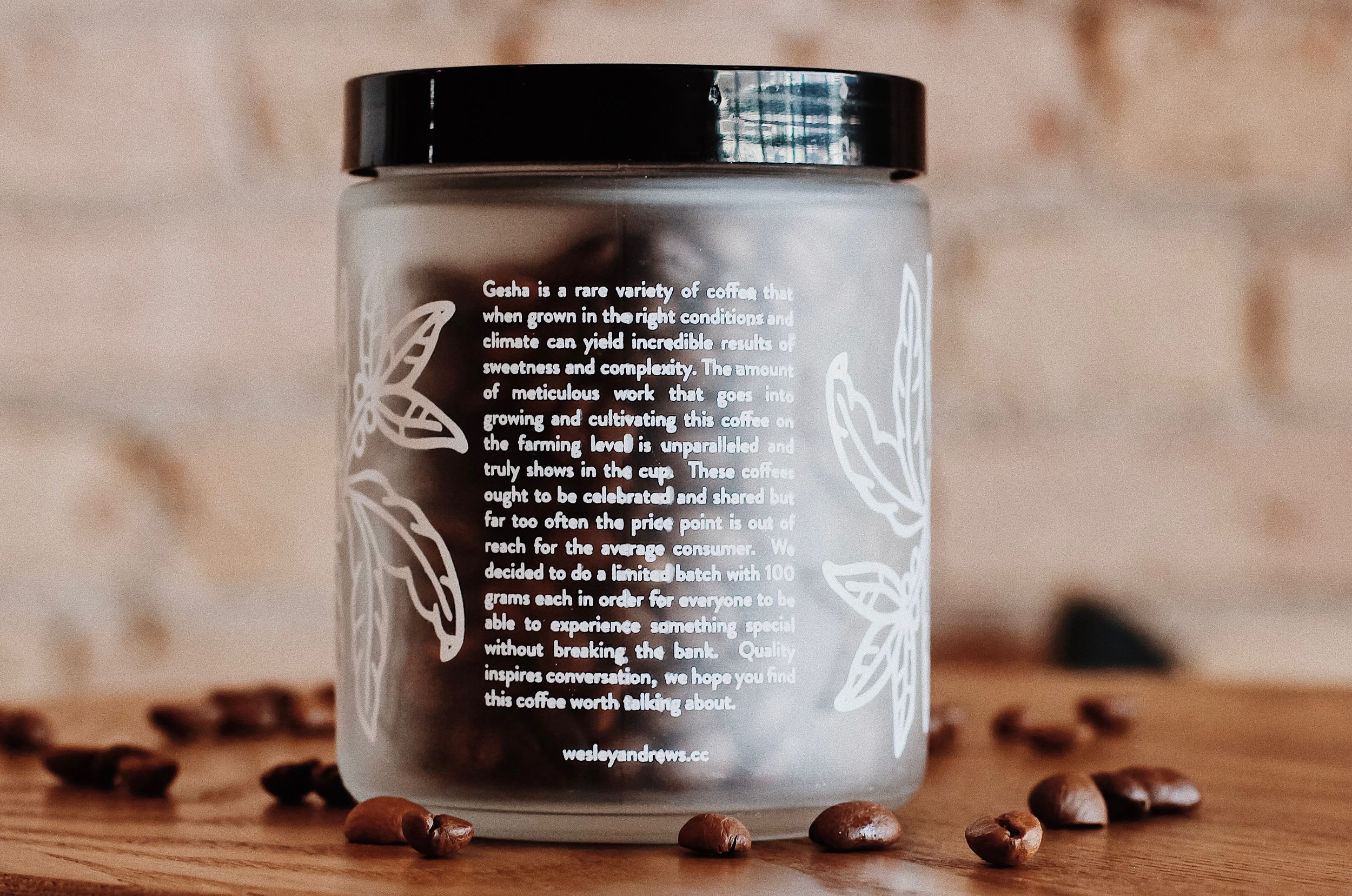 sold out
Mikava Estates Carbonic Gesha
THIS IS A PREORDER ITEM
All coffee will be roasted and shipped out on April 30th.
100g
REGION | Risaralda, Colombia
PRODUCERS | Mikava Estates
PROCESS | Natural, Carbonic Maceration
VARIETY | Gesha
ELEVATION | 1720–1800 masl
HARVEST | October-November
We are so excited to launch our second lot from Mikava Estates! The farmers, a team led by father/son duo Paul and Kevin Doyle, have been working for years to produce the best Gesha. They did such a good job perfecting their lots that they just took FIRST PLACE in the Colombia Cup Of Excellence Competition (arguably the highest honor a coffee farmer can receive)! After all this time perfecting growing this lot, they took the coffee cherries and put them through a Carbonic Maceration process. Carbonic Maceration is an extended anaerobic fermentation process that is most commonly used in wine making. We cannot emphasize enough how delicious and unique this coffee has turned out! you do not want to miss out!
We have a very limited amount so we will only be selling it as a pre-order and ship it all out at the same time.